What Is Lip Blush Treatment?
Lip blushing is a treatment that enhances the appearance of your lips with the help of tattooing. In this treatment, the expert implants pigment into the dermis of the lips to give it a more defined and prominent look.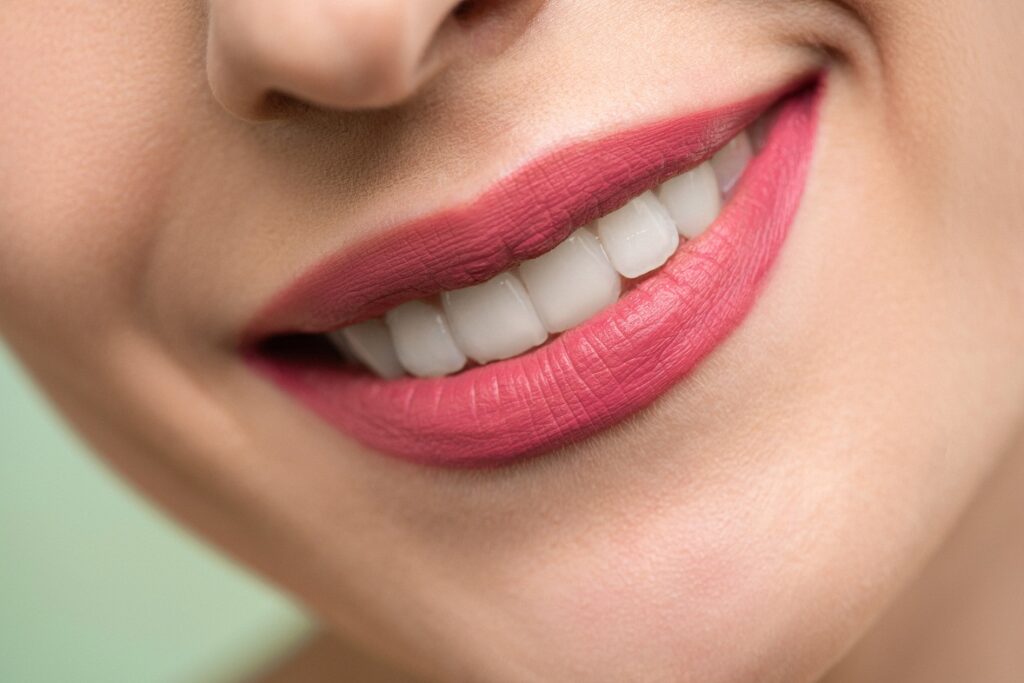 Photo by Shiny Diamond
The treatment is sometimes referred to as lip tattooing, lip pigmentation, lip enhancement, lip augmentation, lip shading, lip tinting and lip PMU. Many people are getting a lip blush treatment since it is convenient. Now you do not have to bother wearing lipstick, all you need is a lip blush treatment, and you are good to go. There are other solutions, too, but they will not give you long-lasting effects the way lip blush treatment will. With this treatment, you will be able to not just add volume but will also be able to add color to your lips and enhance their natural pigment.
Who Can Benefit From Lip Blushing?
Lip blushing can be a great help to many people out there. This is a very popular treatment, and people who are busy opt for it the most. The biggest audience for lip blush treatments is people who have a very busy lifestyle and are always on the go. For these individuals, it is difficult to wake up every day and put on lipstick before they go out.
These people are often looking for different ways they can save time, and lip blushing can help them save the hassle of looking for a lipstick or a gloss to put on before they head out. On the other hand, this treatment is also a very useful practice for people who think that their lips do not have the kind of definition they prefer. For such problems, it is best to get lip blushing as it will not only add more definition to your lips but also cover any pigmented areas.
Many people also suffer from the problem of asymmetrical lips, and this can impact their looks. To help even out the symmetry, people can use lip blushing, and that will help make them more attractive, as having a symmetrical face makes a person look more attractive.
Last but not least, people who have any sort of disability or have gone through different accidents can also use the lip blushing treatment to help restore their lips.
Tattoo Vs. Lip Blush
Lip Blush, sometimes called lip tattoo, is more a cosmetic enhancement rather than traditional tattoo art. Lip blushing can reap several different benefits as this treatment focuses on altering both color and/or shape to create a desired look and appearance.
For instance, you can get long-lasting lip color if you go for a lip blush. Even if you are aging, lip blush will help increase your lip pigmentation, which will help you not look as pale. With the lip blush treatment, they will also look fuller, and that can be great for people with slim or wrinkly lips.
When you opt for lip blushing treatment, you can also opt for a lip color of your choice. You won't have to settle for anything. You can go for a color that suits your natural shade, or you can go darker or lighter, depending on your preferences and if the color selected would be an appropriate match for your skin type and undertones.
You may also have a lot of pigmentation on your lips that can take a toll on your confidence. If you want to rock bare lips and not worry about them being pigmented, then you can go for lip blushing and get help to hide the pigmentation.
Lip blushing is a technique that fades gradually over time. If you get bored of the look, you can always change the color as soon as your lip blush fades away. Lip blush typically lasts for two to three years or longer depending on many factors which influence its longevity, including, but not limited to, the pigments used, machine versus hand method, depth of implantation, technique used, sun exposure, client lifestyle, health issues of the client, diet, and other factors.. Over time it will fade, and you will be able to get the shade you like easily.
Lip Blush Treatment Costs
Lip blushing can cost differently, and it depends on the expert you go to and the quality of services you receive. On average, the cost can range between $400 and $800 or more for the lip blushing treatment depending on many factors. For example, if multiple layers and sessions are required, type of technique employed, if color correction is needed, etc.
This treatment will also help you cut down on costs such as lip liner or other lipsticks.
Safe Pigments For PMU Artists Who Want To Offer Lip Blush Treatment
The pigments are implanted into the skin via a motorized reciprocating or rotary device or hand-held implantation needle. These applications require specialized expertise in the field of PMU, chromatic make-up artistry and hygiene and are only to be applied by a trained Pigmentation Technician.
If you are an artist who is thinking about offering lip blush treatments, then it is important that you receive the appropriate training and experience in this art. PMU treatments is an implantation in the skin and using safe products and pigments for your customers is paramount. It is always best to use products of high quality and safety.
LI Pigments Lines are premium quality made 'Micropigmentation' permanent make up pigment colors which meet the highest safety and quality standards; adhering to all legal requirements in accordance with current European, international and local laws and guidelines.
You can contact Lipigments to get one of the safest pigments that your customers will love.
Using the best products will ensure that your customers trust you and come back to you for more services!