SUPPLYING QUALITY PERMANENT COSMETICS SINCE 1992
Safe by Choice, Not by Chance™
Find the perfect line for your consistency & technique preferences for any palette.
We've created over 200 pigments used for enhancing eyebrows, eyeliner, lips, and areola recreation, plus so many more applications.
With our pre-care, after-care, and continuous-care products, you'll always have a product to prepare or maintain your look.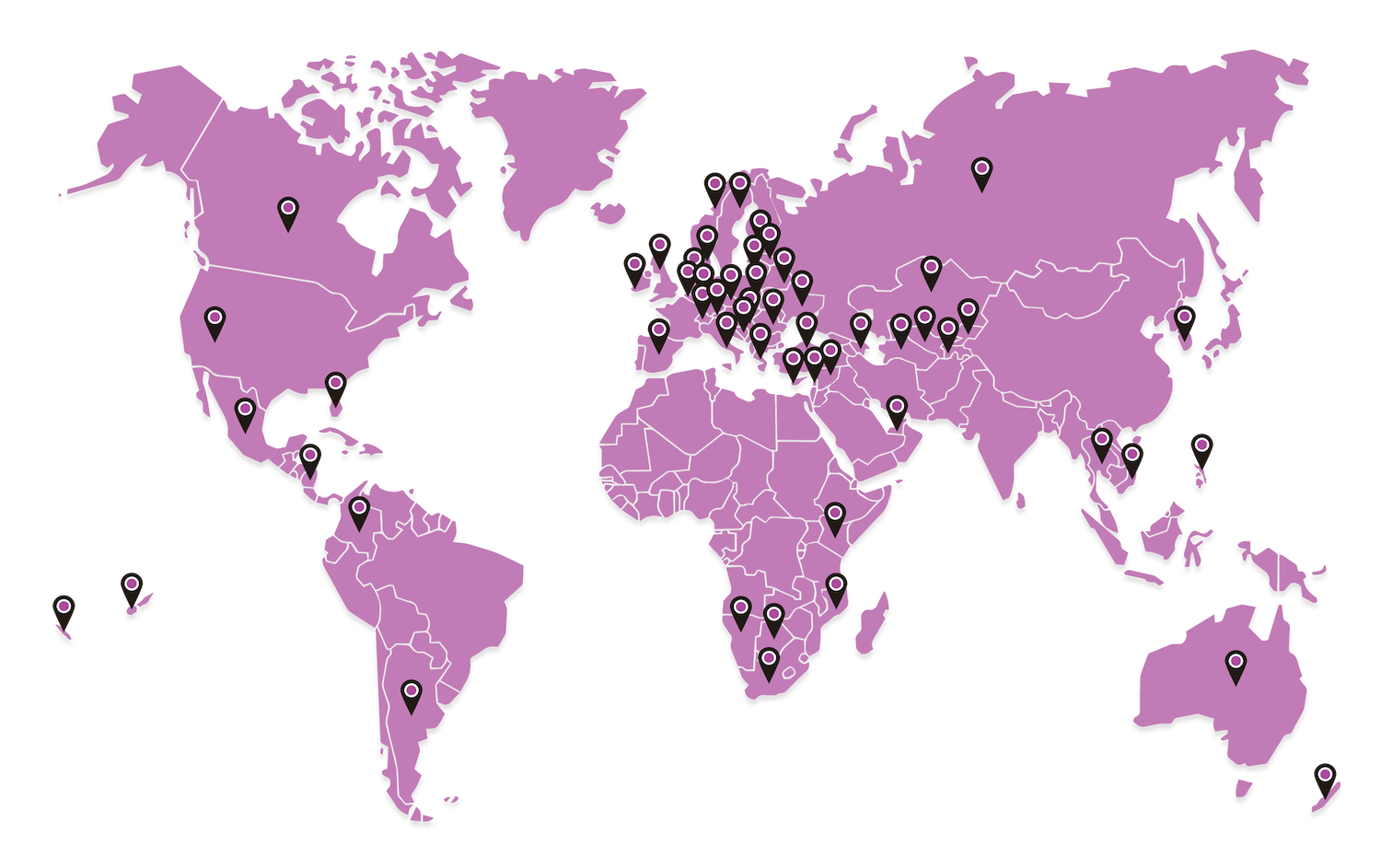 Connect with our Authorized Distributors to place an order. Find our products worldwide.