The Ultimate Hair Loss Solution
Li Scalp® is a collection of selectively concentrated Organic and Inorganic micro-pigmentation shades that produce remarkable scalp transformations and enhance supporting facial hair features of the cheeks, jawline, and neck. These water-based shades excel with all application techniques to maximize regal results and reproduce natural appearing hair colors that last.
Scalp Micro-Pigmentation is a custom, non-surgical, non-prescription hair loss solution that is stylish and easy to maintain. An experienced technician performs a permanent cosmetic or tattoo technique that implants Li Scalp® into the skin. The outcome can provide those experiencing hair losses with a permanent innovative solution to natural looking hairline.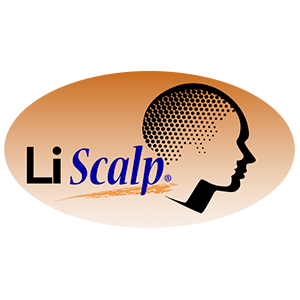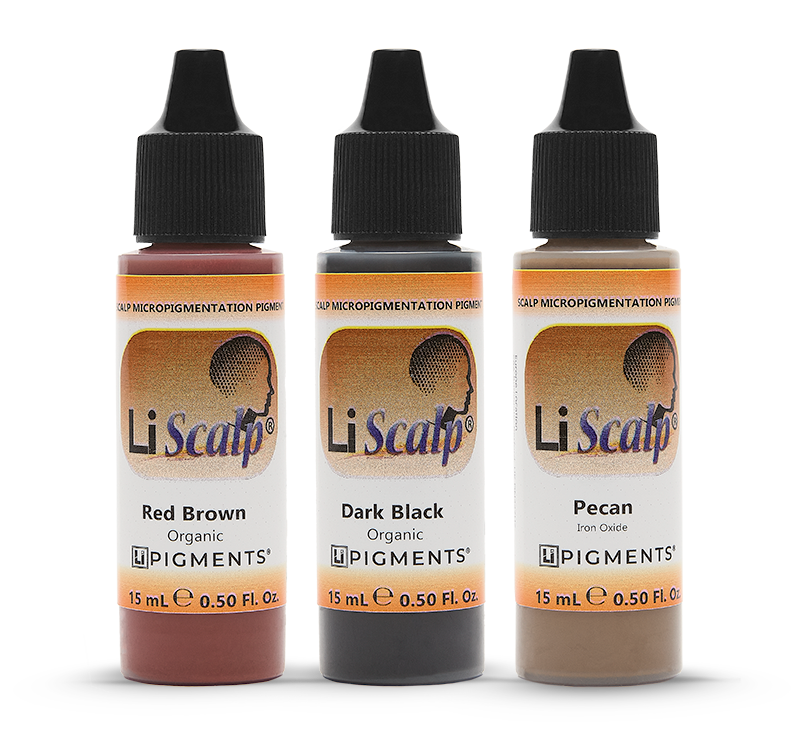 FOR PROFESSIONAL USE ONLY
Always shake pigment bottles for at least 30 seconds prior to each use
Pour pigment into sterile container at sterile workstation
Securely cap bottles immediately after dispensing pigment
Caution: Avoid eye contact
STORAGE
Pigment Products should be stored between the temperatures of 20-25 ̊C or 68-77 ̊F. Always store pigment containers in a cool, dry place, void of UV ray exposure to maximize shelf life.
DISPOSAL CONDITIONS
Products may need to be disposed of prior to suggested expiration date if.
container has visual appearance of damage, leakage, or tampering of seal
container has been exposed to extreme temperatures
container has been exposed to direct UV rays for extended period
container contents contaminated by instrument exposed to autoclave
container contents have dried
DRYING RATE
The Li Scalp® pigment line is a highly concentrated water-based formulation that includes two base formula types that are both a smooth, Organic and Inorganic that both dry similarly during procedures.
SKIN TYPE
Excels on all skin types through many application techniques.
APPLICATIONS
Scalp, Hair Line, Facial Hair (beard/mustache)

No Splatter or Pooling Pigment
FAQ's
We've provided a comprehensive list of FAQ's for our most common questions and answers. If you can't find what you're looking for, ask us a question.
Become a Distributor
Complete our application to become an authorized distributor of Li Pigments PMU products.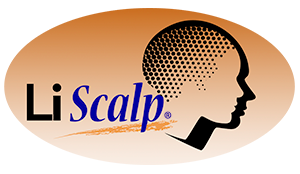 Color Disclaimer: Actual pigment color may vary from the images shown. Every monitor or mobile display has a different capability to display colors, and every individual may see these colors differently.